Zimbabwe's Timeless Beauty: The 2023 Collection
When solace and silence are needed. When wild and beautiful places soothe. When a new adventure is just the medicine.
After an intense period of loss and grief Cathy Buckle sought solace in the wild and beautiful places she loves. Sitting on a rock on the edge of a woodland she looked out at a valley of golden grass, the warm sun on her back, a breeze on her face, an eagle circling overhead, she knew the pain was healing. With her girlfriends by her side she found that laughter was the tonic she needed and she went adventuring again, discovering more of Zimbabwe's wild and beautiful places. You will love this book because the evocative writing will inspire you to find your own peace in wild and beautiful places.
Kindle or paperback versions from Amazon.
Hardback collectors, please use the hardback button.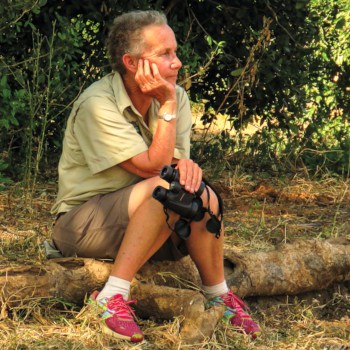 Cathy Buckle
Cathy Buckle is a best selling Zimbabwean author. Her blog 'Letters from Zimbabwe' has been running for 23 years, it is read around the world and regularly features in international print and broadcast media. Cathy's first book 'African Tears' was serialised in the UK by The Sunday Times.
Cathy's accounts of the raw reality of life for ordinary Zimbabweans demonstrates the resilience of a people who have lived for decades in economic and political chaos. Cathy's writing reflects the warmth of the people and the beauty of the landscape both of which she reports sustain her and inspire her to keep writing the story of Zimbabwe.
Please Donate To Support This Website
This is the official website for author Cathy Buckle. Any other websites purporting to represent Cathy Buckle or sell her products are not owned by or authorised by Cathy Buckle